RV Repair in Prineville, Oregon
Expert care that gets you there
Pro RV Repair – Prineville, formerly High Desert RV Repair is under new ownership and management. You can expect the highest quality service from an expert team. 
We are a full-service RV maintenance and repair facility for RV's, Class A motor coaches, motorhomes, campers, 5th wheels, and every type of trailer – work trailers, horse trailer, livestock trailers, recreational trailers, campers, and more. Servicing Prineville, Redmond, Terrebonne, Culver, and Madras, Oregon, and the surrounding Central Oregon cities.
Hire An RV & Collision Team you Can Trust
The Pro RV Prineville Team has decades of experience in every RV System, RV Roof Repair and Replacement, RV Body Work and RV Collision Repair, Trailer Braking Systems & Suspension, RV Custom Tow Hitches, RV and Trailer Fabrication, Marine Body Repair, and more.
Request Expert Advice Now
Pro World is pleased to welcome Advance RV Center to the family!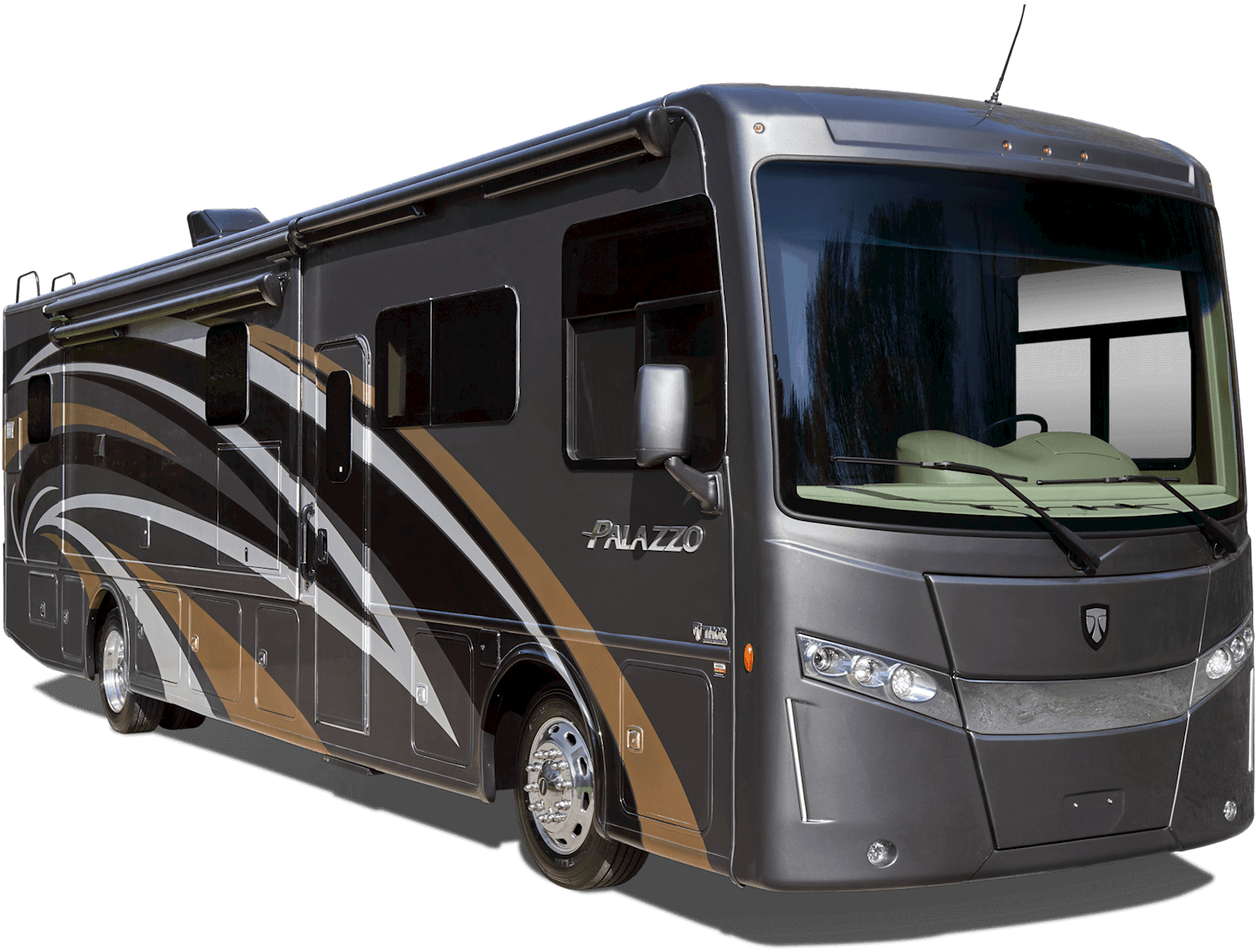 LEARN HOW ONLY
 

$269 can save you a

 

whole load of headaches
The RV experts
Click here to view our full range of RV and motor coach services that will keep you moving safely on the road.
trailer specialists
We work on all types of trailers. Get professional services, including fabrication, for high performance and reliability.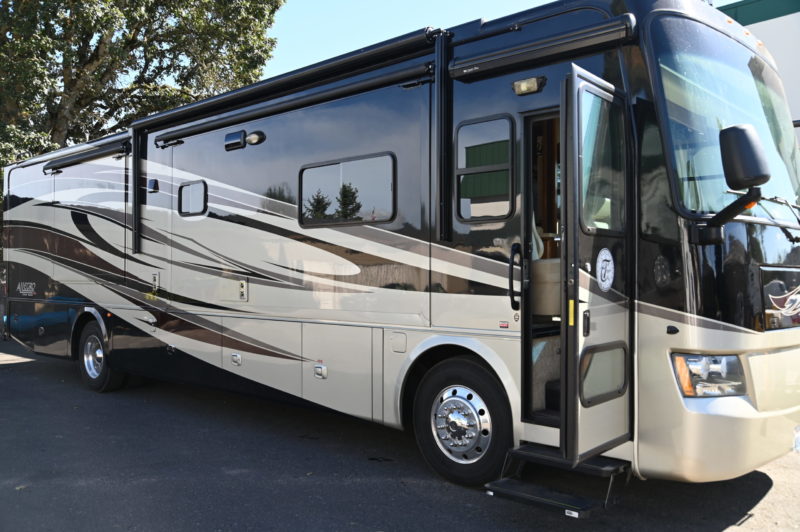 Collision Repair
Get your insurance claim handled by a caring and professional team who will get you back on the road in no time.
Prevention is especially valuable to keep you prepared for the road ahead. The cost of RV repair through neglect may exceed the value of your RV vehicle. Make sure you are making the most of your RV investment with Pro Maintenance & Protection for motorhomes, Class A motor coaches, campers and RV's.
Top RV Services
54-Point RV Inspection
RV Collision Repair &  Body Work
RV Custom Fiberglass Design & Fabrication
RV Dry Rot Repair
RV Electrical System Repair & Replacement
RV Full Metal Shop & Welding
RV Furnace Repair & Replacement
RV Lighting System Repair & Upgrades
RV Painting & Decal Replacement
RV Roof Leak Repair & Replacement
Towable Wheel & Brake Services
Check out our complete RV and motorhome services
You can count on expert trailer repair, replacement and rebuilds for most trailers: Travel trailers, campers, toy haulers, livestock trailers, utility trailers, and work trailers to name a few. 
TOP TRAILER SERVICES
Trailer Appliance Repair & Replacement
Trailer Axle Inspection & Replacement
Trailer Custom Metal & Fiberglass Fabrication
Trailer Custom Painting & MFG Color Matching
Trailer Electrical System Repair & Replacement
Trailer Floor Repair & Replacement
Trailer Hitches & Tow Packages Installation
Trailer Hydraulic maintenance & Repair
Trailer HVAC Repair & Replacement
Trailer Lighting System Repair & Upgrades
Trailer Plumbing Repair & Replacement
Trailer Wheel Bearing Re-Pack

Check out our complete trailer services
Absolutely amazing service. I came in for an odd brake controller wiring issue on my tow vehicle and they were able to work me on the same day and get everything fixed very quickly. Steve was absolutely fantastic to work with. I would definitely give Pro RV my business again.
Free 10-Point Inspection with any RV Service
Take the sting out of surprise repairs with our 10-point free inspection.
Planning ahead can prevent big disasters while travelling on the road. our FREE 10-Point Inspection includes a Roof Inspection (critical), Front cap seam inspection, Rear cap seam inspection, Roof appliance seams inspection, Siding sealant inspection for body of RV, Axle alignment inspection, Battery test, Charging system test, Slide room operation, and Leveling system operation.
Request a Free 10-Point Inspection
1677 NW Gardner Road, Prineville, OR 97754
Mon-Fri 8 am–5 pm  Sat-Sun Closed
 Telephone
(541) 416-0169